Well, it's about time we got around to updating everyone about all of the new and exciting things that have happened over the past few years. New acquisitions have been, and are being made,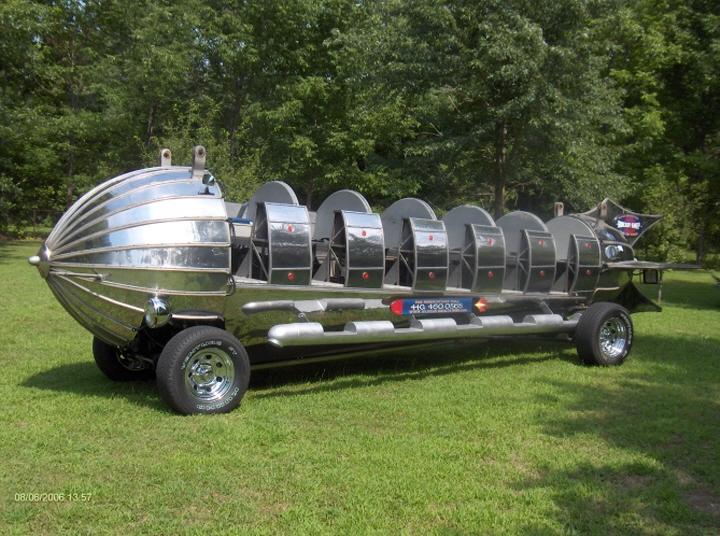 along with that, a new car being built. We are now taking reservations for the "Rocket Ship Car"® in Florida. Florida residents may now reserve the car by email at rocketshipcar@aol.com, or by phone at 727-216-3770 in Florida, or 440-460-0565 in Ohio.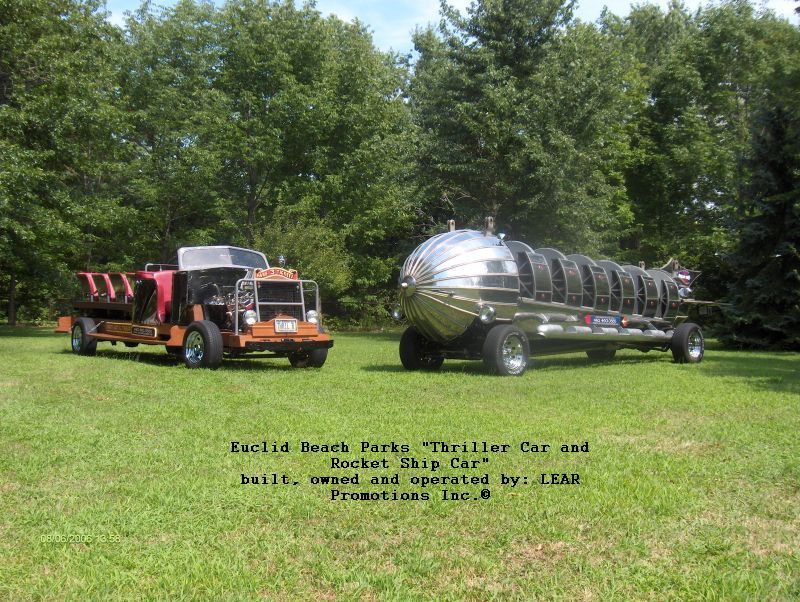 Our unique cars are designed to carry up to 10 adults, and/or 15 children, (depending on the actual size of the rider) and rent by the hour. Please contact us for up to date availability, and pricing. Visit our "Calendar of Events" page, and our "Ride & Dine® " page for one of a kind ideas when reserving our vehicles.
"The Happiest Rides On Earth"®
History: On our history page you will find out the real stories about how we acquired some of the parks most recognizable pieces that, in fact, the amusement park industry was built on. We currently own the largest and most complete collection of Euclid Beach Park® memorabilia in existence. So take a few moments to enjoy a trip back in time to a place that was very special to Northeastern Ohio, a place that was just plain fun, and inexpensive to attend. Euclid Beach Park® set the standard that to this day no other amusement park has come close to duplicating for the same price.
Calendar of Events: Our calendar of events page will inform you of current and future schedules of Laughing Sal®, the Thriller Car®, the Rocket Ship Car®, and any event that we are currently involved with.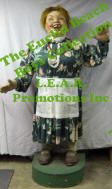 ™
We are pleased to announce a series of health related talks from University Hospital's Dr. Henderson on "Improving Your Health: One talk at a Time.  Starting on Wednesday, January 10, 2018 to be held at "The Euclid Beach Boys Event Center and Museum".  For more information click on the flyer link below.  For reservations to this event call: 440-585-6289  "Stay healthy…Stay well in 2018!"
UH-Henderson Talks Flyer_FINAL2 (1)
Click the link for current Event Center Pricing and Packages:
FOR TOUR CENTER HOURS & PRICING at Richmond Town Square click the link below!
TOUR CENTER HOURS & PRICING RTS